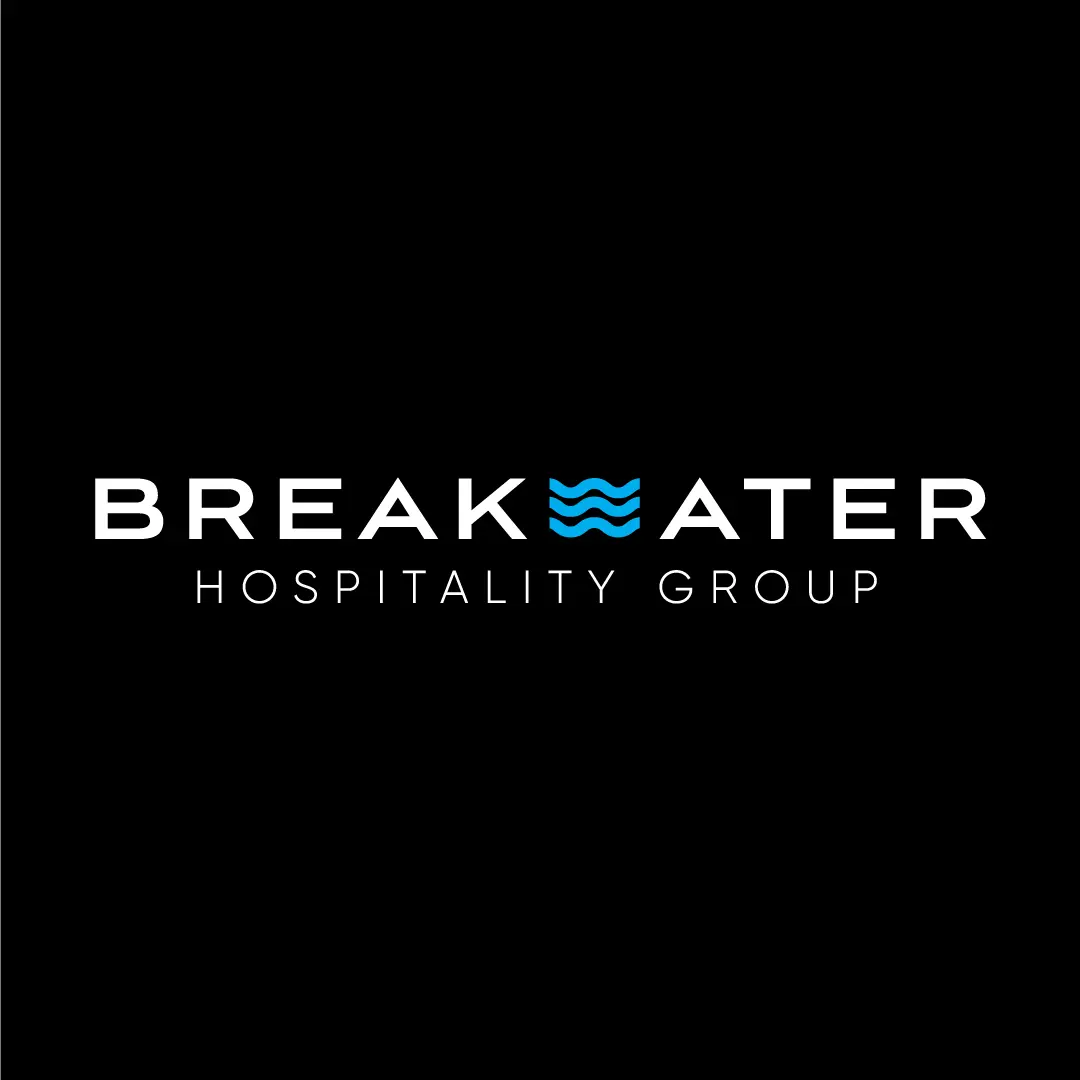 Breakwater Hospitality Group
The Wharf Radio – Producers
Breakwater Hospitality Group is a multi-concept food and beverage organization based in Miami, Florida. Founded in 2018 by Alex Mantecon and Emi Guerra, Breakwater Hospitality Group's concentration on quality beverages and cuisine transcends dining into memorable spaces with unforgettable location, community social hubs and innovative, creative experiences.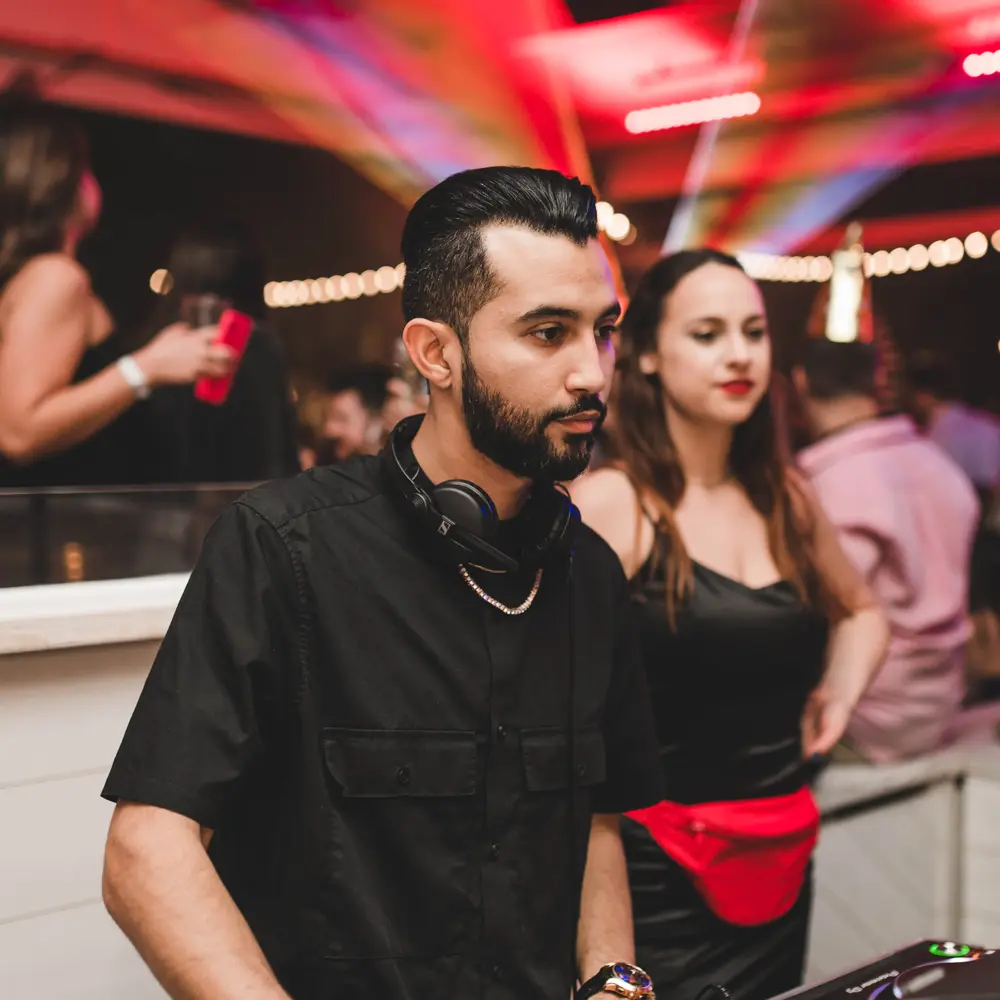 The Wharf Radio – Host & DJ
Kid Nemesis was once asked to describe his sound as a color. He chose pure white because, he explains, his sound is influenced by every genre of music as white is influenced by every color in the spectrum.He prides himself on his ability to put forth a unique and creative sound. He seamlessly breaks barriers of time and genres to create a style that is easily enjoyed by all audiences. His sound is said to be a melting pot of cultures and generations.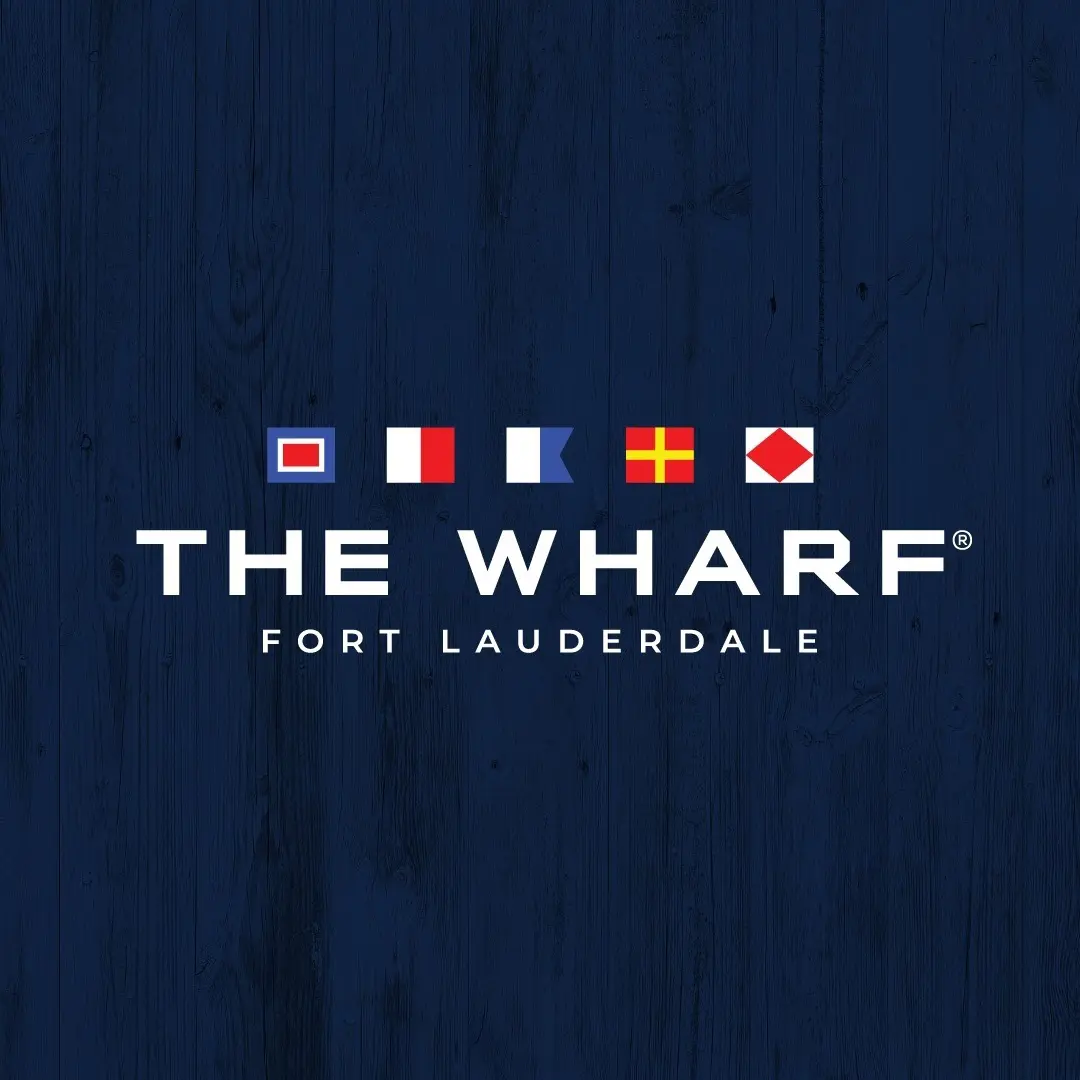 The Wharf Fort Lauderdale
Fort Lauderdale, FL – USA
Inspired by summers in the Hamptons, and Fort Lauderdale's casual riverfront, The Wharf is Fort Lauderdale's newest open-air creative event space! Located on Las Olas Riverfront, the nautically themed space includes communal tables under shaded tents, 4 full service bars, astroturf grass bordered by 5 local Fort Lauderdale food pop-ups from the most sought-after chefs in the area, and 480 feet of dock space for easy boat access across 54,000 square feet.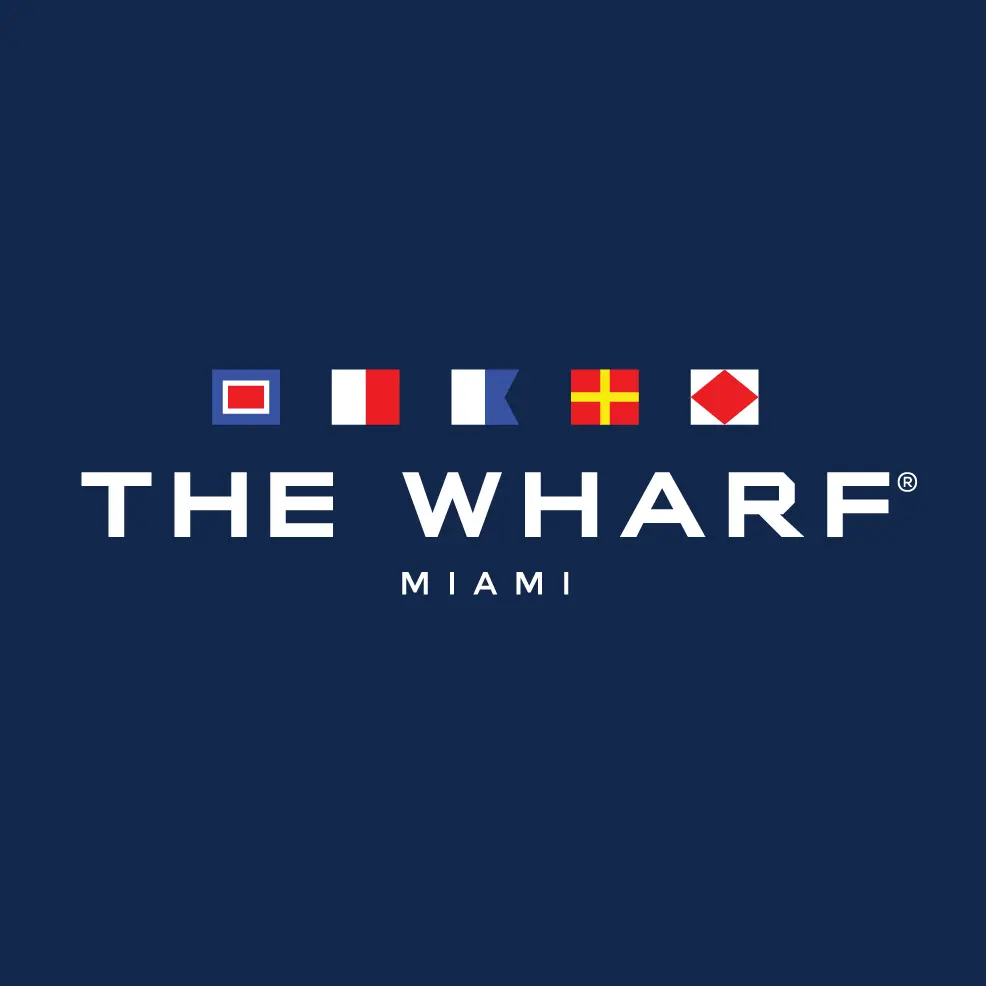 Situated on the historic Miami River, The Wharf is an open-air special event space that aims to further shape the city's dynamic local culinary and cultural scene. Feat. 7 bars, 6 food concepts, & 185 feet of dock space accross 30,000 square feet, The Wharf's Mission is to provide community organizations, notable brands, corporations and not-for-profit entities an affordable platform to produce, showcase and host memorable events open to the public.
Listen On Your Favorite Platform